I am reminded daily by the amazing grant partners I get to work with that there is huge demand by nonprofits to build their capacity to be stronger, more sustainable organizations, but that there are not enough resources to do so.
Ninety-five percent of the organizations that responded to a Tower Foundation survey in 2016 told us that capacity building work is critically important, but limited money and time are constant barriers to actually doing it. We also know that support for nonprofit organizational well-being isn't just a "nice to have," it's a critical need.
Nonprofit Finance Fund's 2018 State of the Sector survey told us that half of the organizations responding reported three months or less of cash on hand, putting them at risk when unforeseen expenses arise. At the same time, 86% of their survey respondents are experiencing increased demand for their services, and 57% of those organizations can't meet that demand.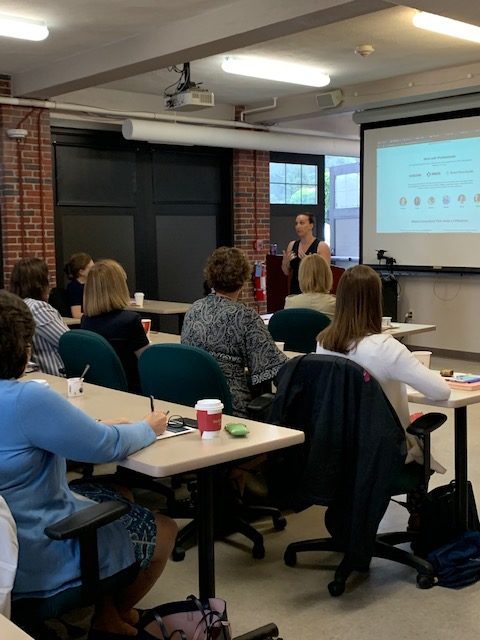 Herein lies the conundrum: strong organizational competencies like leadership, organizational strategy, finance, human resources, communications, and evaluation are essential for organizational success, stability, and sustainability, but few nonprofit organizations have the funds to commit to these areas.
In our last two rounds of capacity building funding, we've seen 34 requests totaling nearly $1,000,000. Looking just at the organizational development requests (ignoring requests for planning grants, convenings, mergers, technology, and small capital) we have had requests for funds to develop organizational and programmatic evaluation plans, marketing plans, and strategic plans. We had requests to support customer recruitment and developing fundraising infrastructure. Each of these requests was compelling, well thought-out, and addressed a clear need for the applicant. However, in those two cycles, we had a combined total of $300,000 to award, making some of those requests impossible for us to fund, however important.
Enter Catchafire.
Catchafire matches skilled professional volunteers with nonprofit organizations to help them with their capacity building needs virtually. The online platform gives nonprofits access to more than 100 pre-scoped projects like creating an elevator pitch, organizing your accounting system, conducting a board assessment, and making an earned income plan. The platform works by helping nonprofits post a customized capacity building project, screen volunteer candidates, and match volunteers to projects. Catchafire provides subscriptions to both individual organizations and cohorts of organizations sponsored by foundations.
When we first learned of Catchafire, we were intrigued by the possibility of reaching a larger number of organizations critical to the Foundation's mission with some degree of capacity building support while simultaneously tapping the potential of pro bono volunteer talent from around the world. This was particularly compelling to us for organizations where access to affordable, high-quality consultants is limited (e.g., rural areas including Martha's Vineyard, Nantucket, and parts of Western New York).
But does it actually work?
After getting feedback from organizations that had used individual subscriptions to the platform, the Foundation's Board approved a request for a cohort of 100 past and present Tower Foundation grant partners to access the platform. We selected organizations representing a wide range of geographies, budget sizes, and focus areas.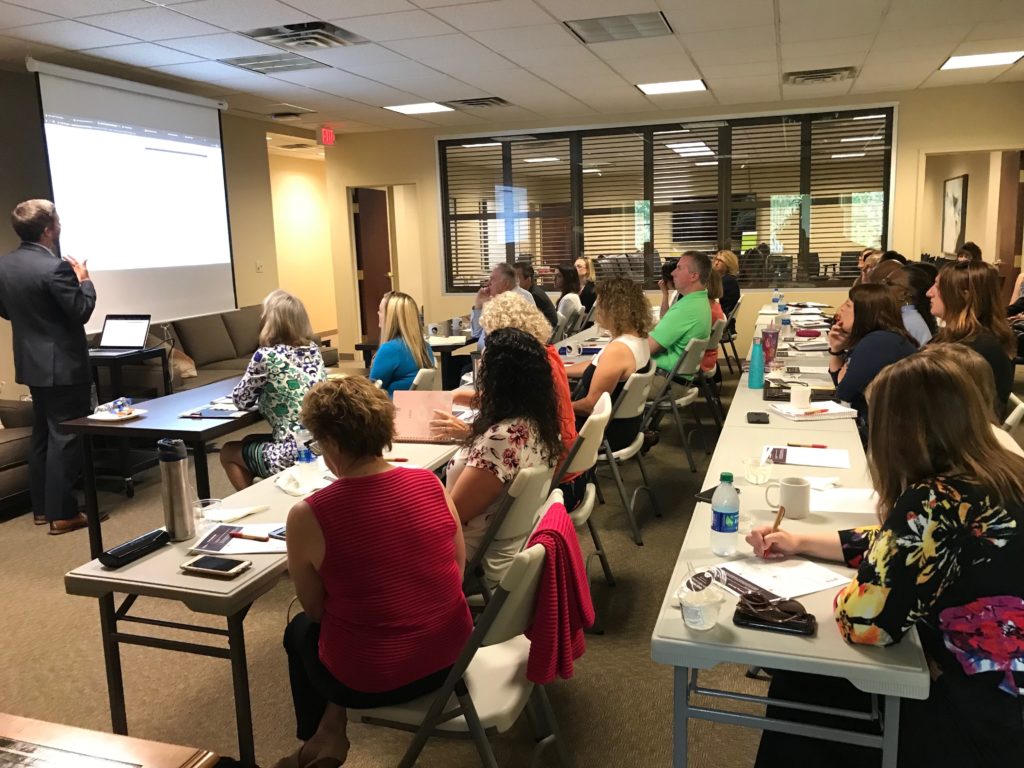 In just the two months since we launched this partnership, we have seen more than 50 invited organizations register for the platform, more than 30 projects and ask-an-expert calls posted, and over $90,000 (and growing) in consulting expenses saved thanks to the support of some talented pro bono volunteers. Projects that have matched with volunteers have been for things like: public speaking coaching, salesforce database customization, leadership coaching, and a website audit.
Experimentation is something that we love to do at the Tower Foundation – but not in a vacuum. We are excited to hear from the grant partners we invited to participate about their experiences. Didn't get selected to participate in this group of grant partners? You can purchase your own membership if you are interested in using the platform right away. If that's not feasible for you, let us know. We will continually evaluate the success of the program and if it proves to be a worthwhile investment, we may take another request to our board to continue to fund the platform. This could mean inviting a larger number of organizations to participate, or continuing to fund only those that use the platform, making room for new organizations to come on board.